It was by trying to understand why the municipality of Vimy had decided to give one of its streets the name of a general, that we conducted our own investigation !
The first opinions suggested the French Empire General Jean Lalanne (1766-1841), who was a famous brigadier general as soon as 1793. However, our President, Philippe Martin, had original photos of the inauguration of this street in April 1977, in the presence of Canadian personalities (certainly also present for the 60th anniversary of the capture of Vimy Ridge). But who was the particular character highlighted and acclaimed on that day ?
After extensive research carried out by Anne Dubuc, a track has emerged. A Canadian general named de Lalanne did exist, and, by exploring archives, we discovered the exceptional career of a Canadian student who volunteered at the age of 18 and would eventually become a brigadier general.
James Arthur de Lalanne (1897-1988) was born in Montréal, Québec. He studied at McGill University. In September 1915 he joined the ranks of the Princess Patricia's Canadian Light Infantry in the field as a private. In May 1916 he was appointed Lieutenant and transferred to the 60th Battalion (Victoria Rifles of Canada). During the battle of Courcelette, in the Somme, in September 1916, he was shot in the forearm and evacuated to No3 General Hospital in Le Tréport.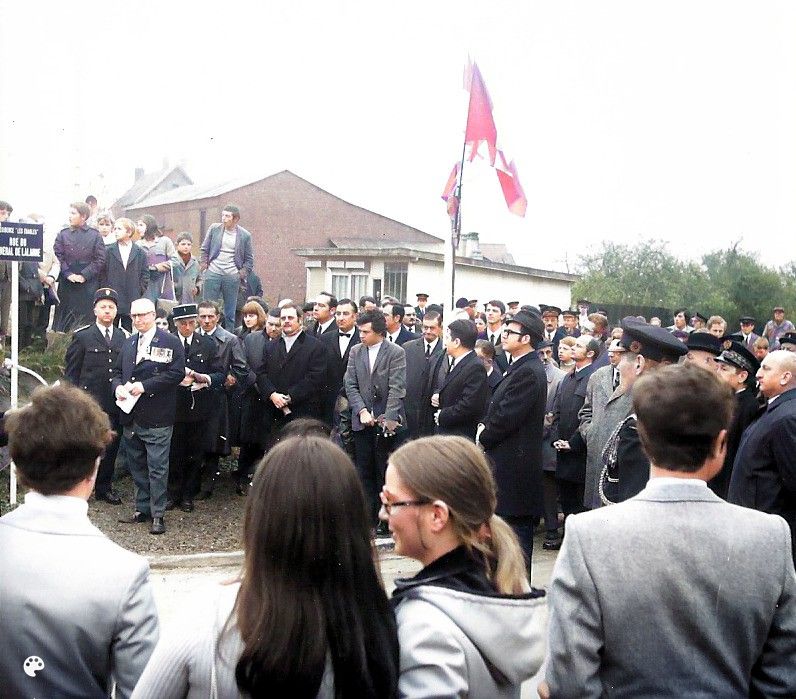 In April 1917, during the battle of Vimy Ridge, he commanded a patrol of the 5th Canadian Mounted Rifles, that liberated the village of Vimy. On July 26, 1917, He was awarded the Military Cross. His citation reads : « For conspicuous gallantry and devotion to duty in making a successful daylight reconnaissance at great personal risk under heavy fire at close range from the enemy trenches. He later showed great ability in making a reconnaissance and covering the placing of outposts. He has at all times shown the same qualities of courage and good judgment . »
He was appointed Captain in July 1917, still with the 5th Canadian Mounted Rifles. During the battle of Passchendael in November 1917, he was wounded by shrapnel from a shell fire. He was this time evacuated to No 8 General Hospital in Rouen. Finally, during the 100 days offensive on the Drocourt-Quéant line, near Vis-en-Artois, he was again wounded and severely gassed. He was evacuated to No 14 General Hospital in Wiimereux. In January 1918 a bar was added to his Military Cross : « During the whole advance, a distance of 4,500 yards, he maintained complete control over his company. Under a severe machine-gun barrage, he went along the line directing his men, enabling them to overcome the enemy and capture the machine guns. The exceptional qualities of leadership he displayed and his example were an inspiration to all ranks of his company »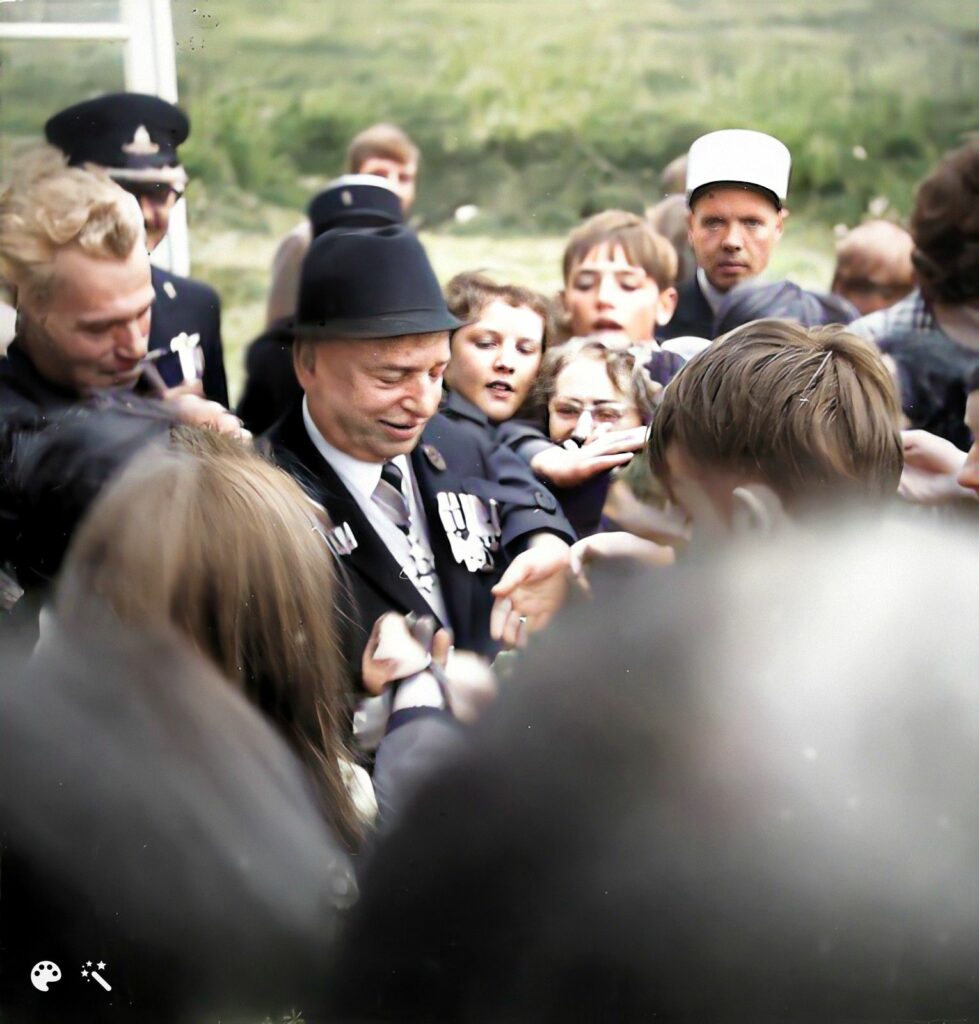 Back to civilian life, he completed his studies at McGill University and became a chartered accountant. At the start of World War 2 he resumed active service and held various staff positions, before retiring in 1945 as a brigadier general. He served in veterans organizations as Grand President of the Royal Canadian Legion and Honorary Governor of the Corps of Commissionaires.
The Vimy municipality chose the name of this street perfectly. Liberator of the town, three times injured, he was a man with an incredible career, who will forever leave his mark on Vimy.
Translated by Jacques Paltani